Change from the Inside: Powerful Institutions and Equity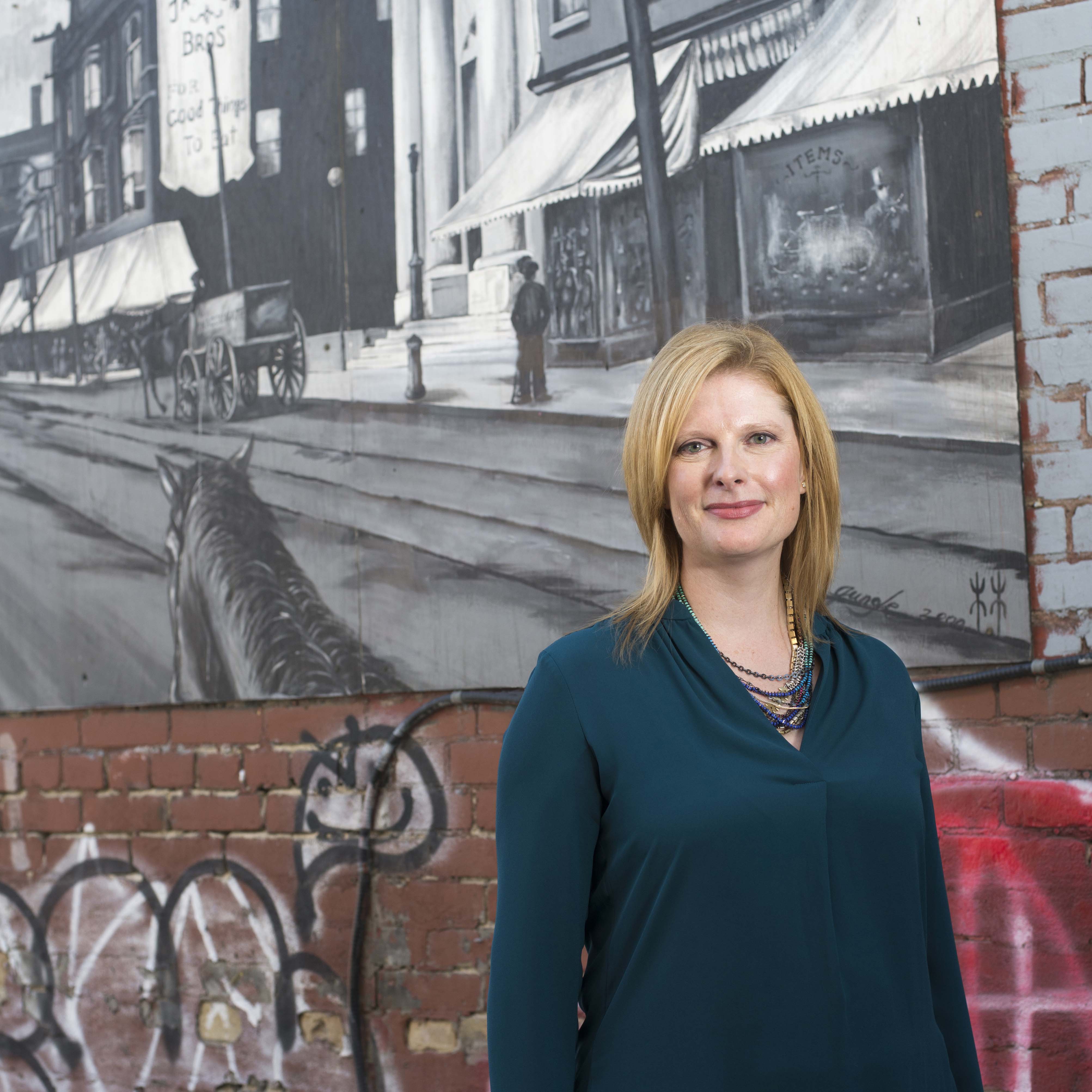 This year we're being intentional about using equity as a lens for everything we do. In addition to the series of learning journeys we're creating for our fundholders, we're using equity to look inwards too. A part of that is our signing of the philanthropic community's Declaration of Action on Reconciliation, and building better relationships with the Indigenous community in Toronto (more on that coming soon!). It's in our strategic plan to increase diversity amongst all our internal stakeholders, and create a more inclusive workplace too.
As a community foundation, we're in a unique and privileged position. We are cause agnostic, so we have the flexibility to tackle broader and systemic issues. This allows us to convene all kinds of groups and institutions, and use our money in a powerful way: funders can build or end a movement. With that in mind, we know we have to walk the talk ourselves. There are a lot of leaders who are doing this work already that we look to for inspiration, such as Darren Walker at the Ford Foundation who talks about using privilege to fight privilege, and Vu Le, a leading diversity consultant who writes a challenging blog we like to follow.
For our own Toronto specific context, we're featuring Uzma Shakir, the Director of Equity, Diversity & Human Rights Division, at the City Manager's Office. This division at the City Manager's Office is responsible for ensuring that the City's services, programs and policies are responsive to the needs of Toronto's diverse communities. I interviewed Uzma to talk about what 'equity' means for Toronto, and to learn what more we can do.
Sincerely,







Sharon Avery



---
Uzma Shakir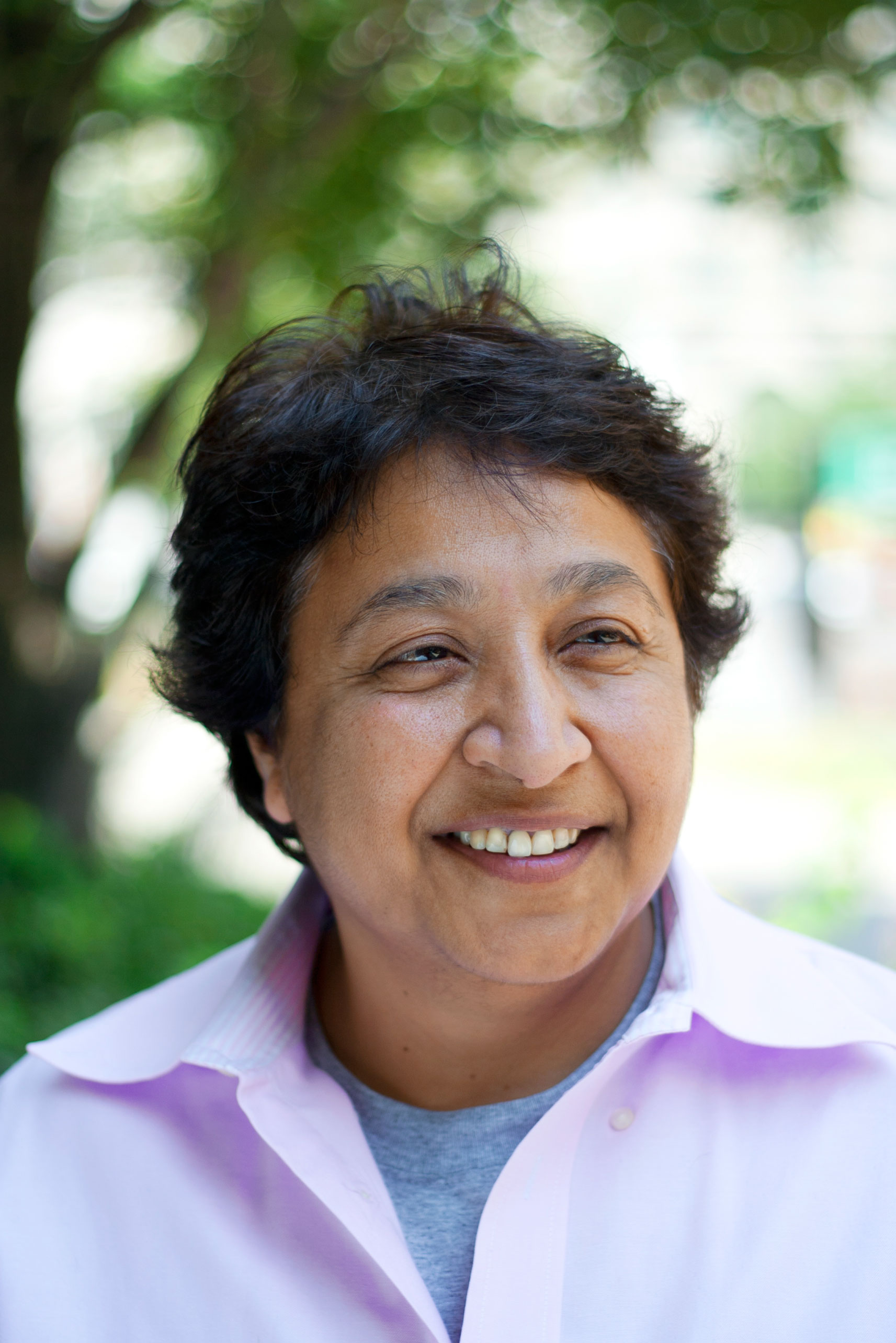 How does an Equity, Diversity & Human Rights Division office work for a city anyways?
With a great deal of agility, patience and ultimately perseverance. I have three major functions: Compliance and Risk Mitigation (administering Ontario Human Rights Code, Accessibility for Ontarians with Disability Act, Occupational Health and Safety Act); Corporate Learning/Capacity Building; Measuring equity impacts.
The hope is that if the City as a corporation does these things well and is a leader in doing it, the city as a whole would benefit.

You're not known for mincing your words. How would you define your advocacy style and why do you choose to do it that way?
My mantra is the 3 H principle: honesty, humility, humour – like my daughter said to me once: "it is a good thing they were all laughing with you otherwise they'd realize how rude you were!" I try to keep my message consistent and not one that changes with the times; I never claim to know it all and am humbled to learn from experiences I am not familiar with; and I always find ways to laugh at myself and not others. If not my kids would be the first ones to show me my feet of clay!

What's your personal theory of change for equity in Toronto?
Some change will happen by necessity. Some will happen incrementally. But some will need to happen by design.
The purpose of all change must be "Equity of Outcome" – I am a proponent of the principle of Targeted Universalism (initiated in United States amongst anti-racist scholars/practitioners) – contrary to popular wisdom, it proposes to develop policy/program that targets the most marginalized/vulnerable in society because it will yield universal benefits and not the other way around (e.g. Accessibility design in built environment – will benefit persons with disability but is generally a better design for all).

How might philanthropy partner in that change?
Toronto Foundation's Vital Signs is a key annual indicator of where philanthropic dollars can make a difference. Of course donors also have a voice in society – why not use it for creating an equitable and just society? Influence political decisions, support social justice causes, pay attention to lived experience and then put your money where your 'voice' is!

When the new Chief Resilience Officer is hired at the City, will you work with them? How do you think that relationship could have an impact on equity in the city?
I hope so – I was involved in a key stakeholder consultation by the Resilient Cities organizers who are funding the Chief Resiliency Officer position. Some of the issues our table raised focused on two things:
Building the capacity of those most vulnerable to withstand major catastrophes (vulnerability could be due to socio-economic factors, or those of geography or abilities or status (immigration/refugee, undocumented, Indigenous) or gender or race etc.)
A Resilient city should be one that actually works to address the issues that make people vulnerable to start off with.
---
Read more:
What the Heck Does Equity Mean? – Stanford Social Innovation Review
Shifting Philanthropy from Charity to Justice – Stanford Social Innovation Review
Collaborating for Equity and Justice: Moving Beyond Collective Impact – Nonprofit Quarterly
Impact Investing and the Pursuit of Social Equity – Stanford Social Innovation Review