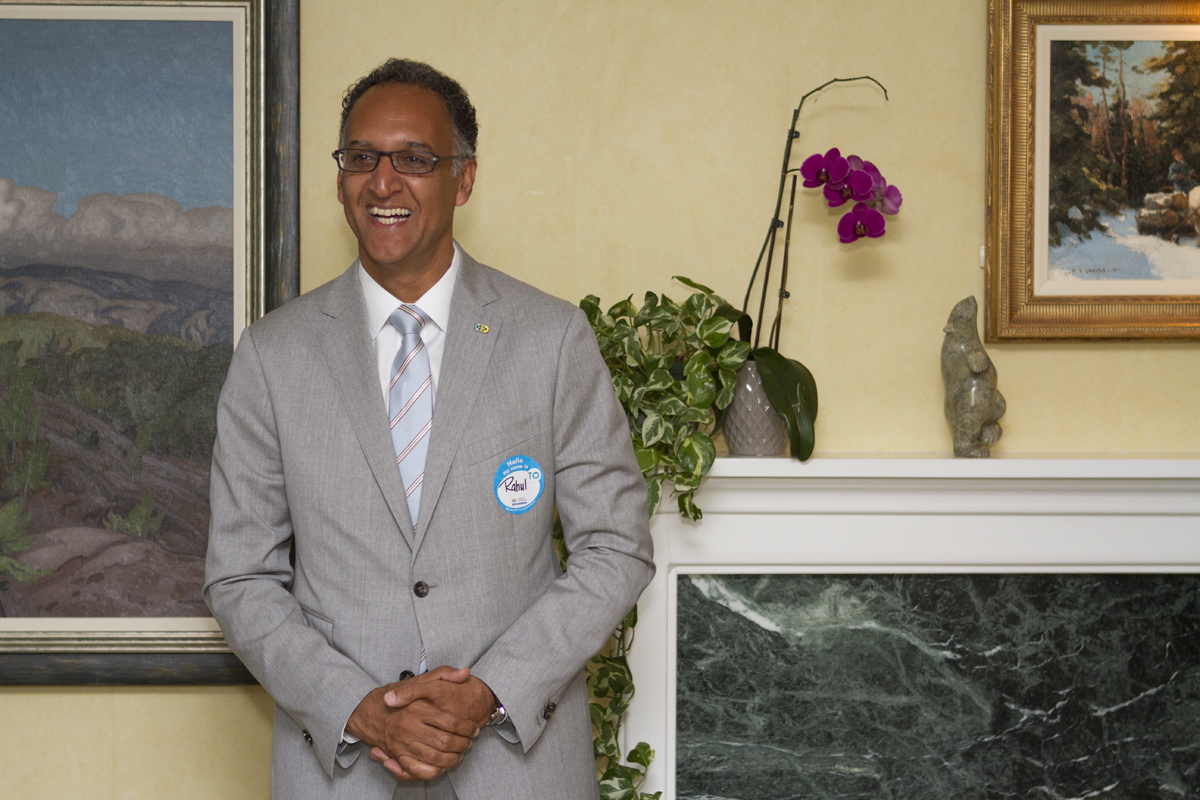 To recognize and celebrate Rahul's outstanding contributions to Toronto Foundation over the nine years of his leadership as President & CEO from 2007-2016, we have established the Rahul K. Bhardwaj Fund (Vital Toronto Fund).  It is a permanent endowment, with annual grants being designated by the Foundation's Board of Directors to Toronto Foundation initiatives that further our mission and vision.
Learn more about the Vital Toronto Fund and its initiatives here.
To enable the Donor Advisor to properly recognize donors for their contributions, Toronto Foundation will share your contact information and donation amount with the Donor Advisor unless you have checked the anonymous box on the donation form.