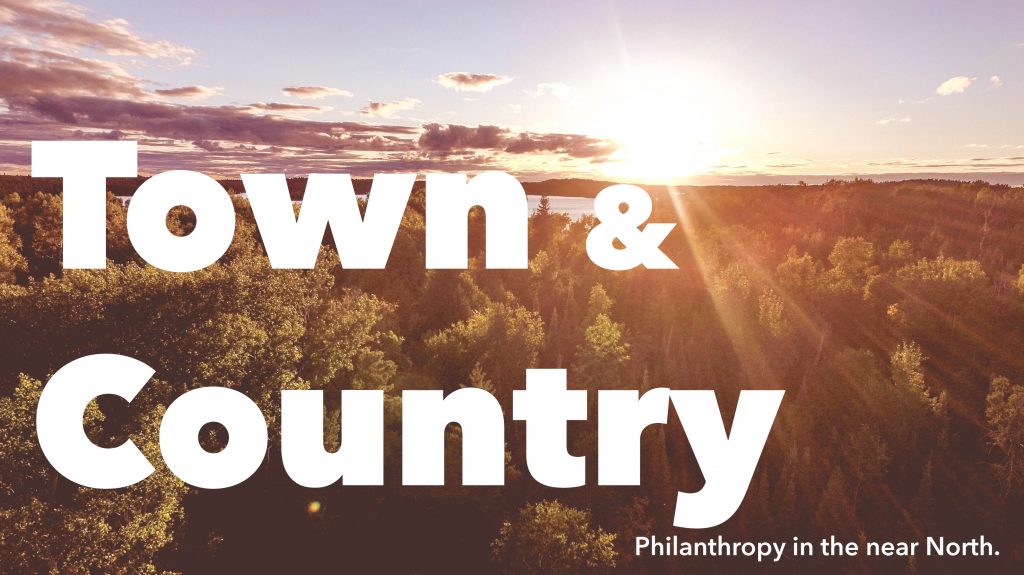 Big city issues make up the headlines we see every morning. But there are many more communities that deserve our attention.
More than boats and ski slopes, central Ontario has a rich, fragile environment and complex social and economic issues.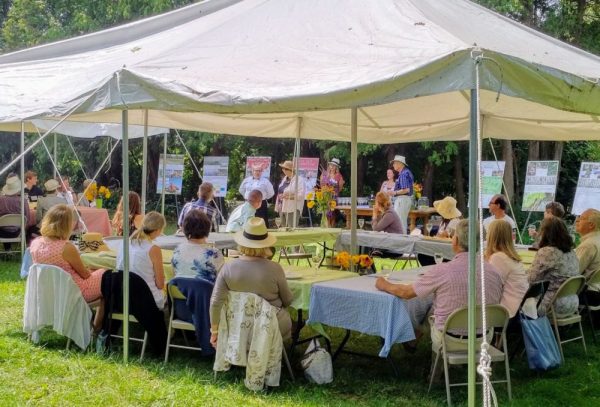 On August 25th nearly 40 friends and Fundholders gathered to learn about philanthropy in rural central Ontario. The event was co-hosted by Annabel Slaight, Founder of ClearWater Farms in Georgina. We learned about the farm's model as a social enterprise, anchoring efforts to grow a local food economy that will revitalize the community. Our guests enjoyed a farm fresh lunch while hearing from our community foundation colleagues about how philanthropy is addressing some of the region's most pressing issues.


If you're a Fundholder interested in expanding your philanthropy outside of Toronto, ClearWater Farms is just one of many organizations doing high-impact work in the region. Contact Torey Kehoe, Donor Engagement Officer for more information at 416-921-2035 x 230 or by email.