HOME   >   SOCIAL CAPITAL   >   CIVIC ENGAGEMENT

Torontonians today are participating in or are members of far fewer groups than they were in 2018. Volunteering and donation rates also have dropped significantly, adding strain to a nonprofit sector that is already struggling to keep up with demand during the pandemic.
These declines in civic engagement span age, income, racial identity and geography, with nearly all groups across the city reporting declines in civic engagement. Still, inequities persist, with the lowest income and least educated residents the least likely to be engaged. And many of the declines are linked, with the largest declines in donations and volunteering occurring among those who participated in the least number of groups and memberships.
The key question going forward is, how quickly these measures of civic engagement will bounce back? Two and a half years into the pandemic, the declines are still dramatic. Many of the organizations that enable civic engagement are often stretched and not able to operate at full capacity, potentially making it harder for people to return to activities, even as interest returns to normal.
Participation in groups has decreased, with the average person participating in 1.0 groups in 2022, down from 1.6 in 2018. Participation declined most significantly in sports and recreation organizations, cultural organizations, and union and professional associations.
Older Torontonians show the most substantial declines in group participation; group participation also declined twice as much for women as for men.
The percentage of Torontonians donating to charities dropped by 12 percentage points, translating to a potential loss of more than 300,000 donors in Toronto.
Declining participation is linked to the decline in donations, with donation rates dropping significantly among those with the lowest participation and barely at all among those with the highest participation.
The rate of volunteering decreased to 25%, a 12-point drop from 2018.
With the average person who volunteers contributing more than 100 hours per year, this may have resulted in about 36 million hours of lost volunteering, substantially contributing to service shortages for nonprofits around the city.

Community organizations are facing declining donations and volunteering and many have cut back on programs that would otherwise provide ways for community members to engage and participate. Many organizations are worried about the future, with needs remaining very high and fewer funding options. Community organizations believe they can play a key role in the recovery but only if they have the resources to offer necessary programs and services.
Community engagement is hampered because many nonprofits are not operating as many programs and services as they used to due to funding restrictions
Many nonprofits are worried that challenges will persist for a long time with the risks of a recession looming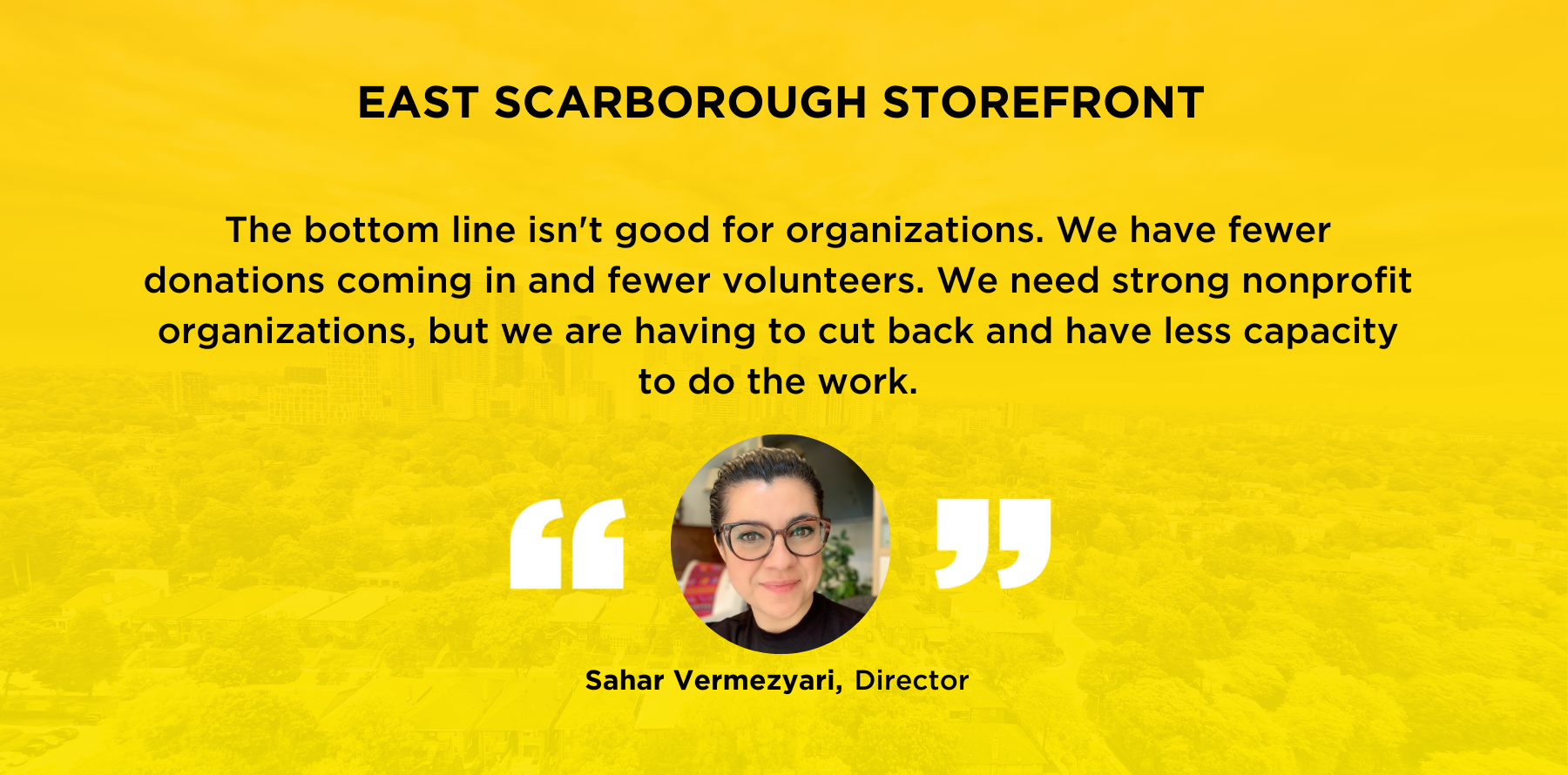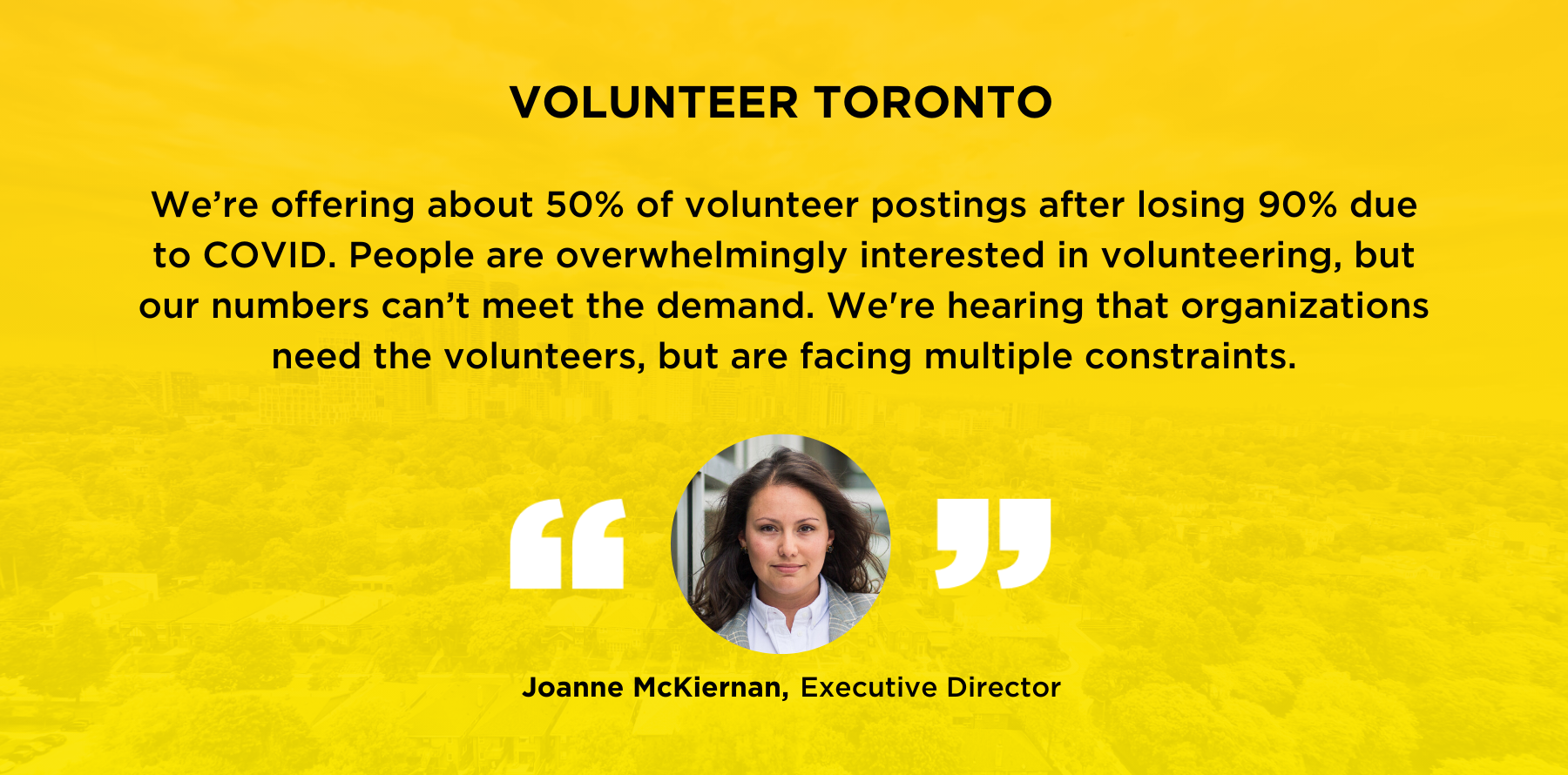 THE CONNECTION E-NEWSLETTER
Read the latest news, stories and insights on the city's needs and opportunities; organizations working on solutions; and how to get involved with your philanthropy.