On June 13th at our Annual General Meeting we welcomed two new members to our Board.
Get to know Brenda and Dennis!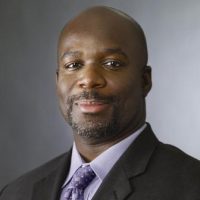 Dennis Mitchell is the Senior Vice President and Senior Portfolio Manager, Sprott Asset Management. He has his MBA from the Schulich School of Business at York University. Mr. Mitchell is the a three-time winner of the Brendan Wood International Canadian TopGun Award (2009, 2010 and 2011) and was named to Wealth Professional magazine's Hot List of "wealth professionals at the top of their game" in 2016. Mr. Mitchell is also an advocate for general public education on finance and investing, including greater transparency in the industry.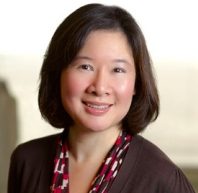 Brenda Lee-Kennedy is Tax Partner with PricewaterhouseCoopers LLP's High Net Worth Services and Not-for-Profit Services Groups. She has her Bachelor of Commerce from University of Toronto and is a Chartered Professional Accountant. Ms. Kennedy has been involved extensively in planning for philanthropic organizations and their donors. She is a regular speaker at industry events and contributes to publications such as Canadian Tax Foundation's Canadian Tax Highlights and Society of Trust and Estate Practitioners' Quarterly Journal.  She is currently a volunteer with the Canadian Association of Gift Planners and Toronto General and Western Hospital Foundation.